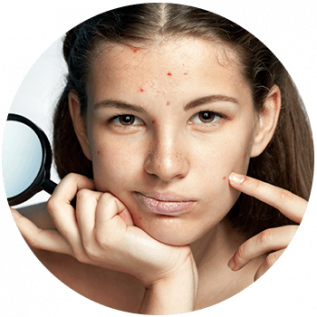 Posted in Dermatologist News on Dec 03, 2019
Dermatologists treat all conditions of the skin, hair, and nails. If you are experiencing skin issues or symptoms that aren't responding to home treatment, you should definitely consider seeing a dermatologist.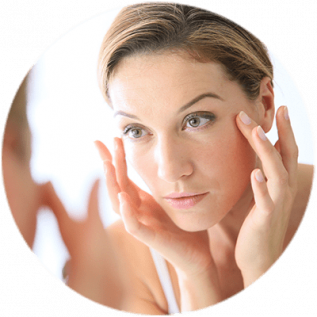 Posted in Skin Doctor Tips on Dec 02, 2019
Did you know your skin is the largest barrier your body has against infection? When your skin is healthy and strong, this layer of protection is more equipped to do its job, protecting your body from all manner of bacteria that can cause infections and other issues.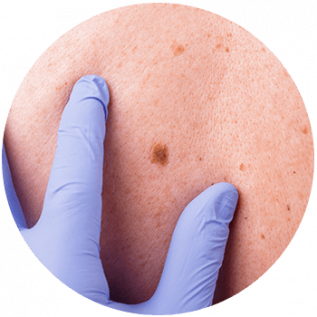 Posted in Skin Doctor Tips on Dec 01, 2019
There's no way around it— cancer is scary. Sometimes it might be tempting to skip the check up or ignore the potential signs that you might have an issue, because it seems easier than dealing with the problem head on.