Our four board-certified Chattanooga Dermatologists are what makes Galen Dermatology so special.
All of them come from unique backgrounds, bringing to the table their education, experience, and passion to best serve every patient seeking their care. Our doctors approach their work with wisdom, compassion, and integrity, with each patient's best interest always at the forefront.
These Chattanooga dermatologists are some of the most respected skincare professionals in the area, and they operate from the belief that everyone deserves beautiful healthy skin. From managing chronic conditions, to refining one's complexion, let this practice be your source for cultivating the healthiest skin possible.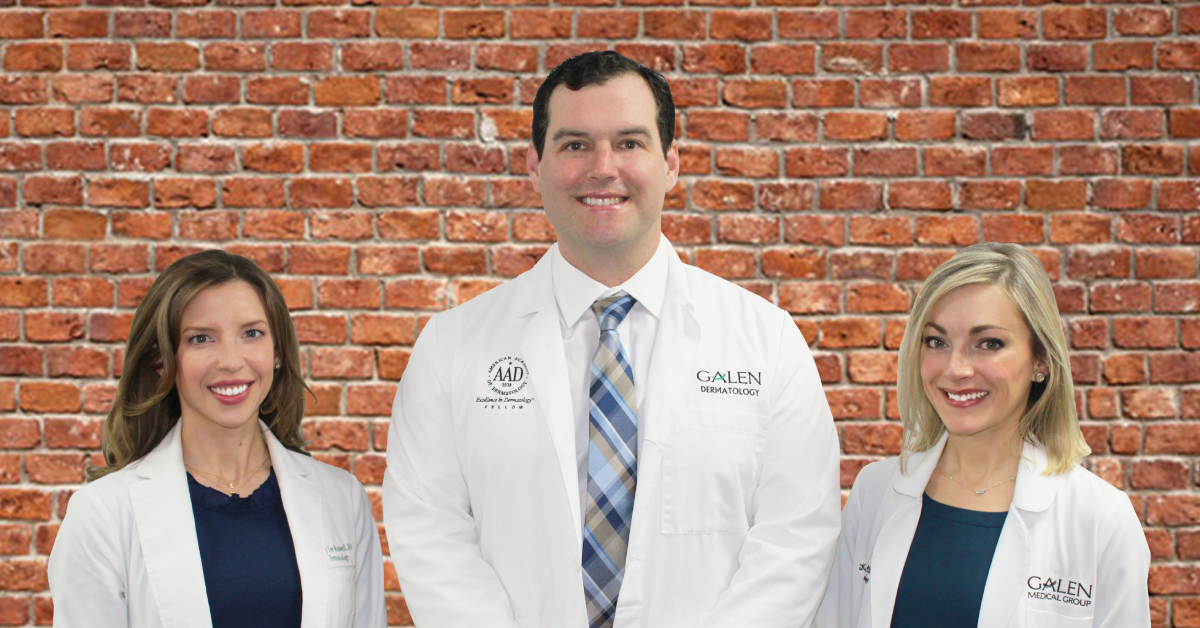 Board Certified Dermatologists in Chattanooga