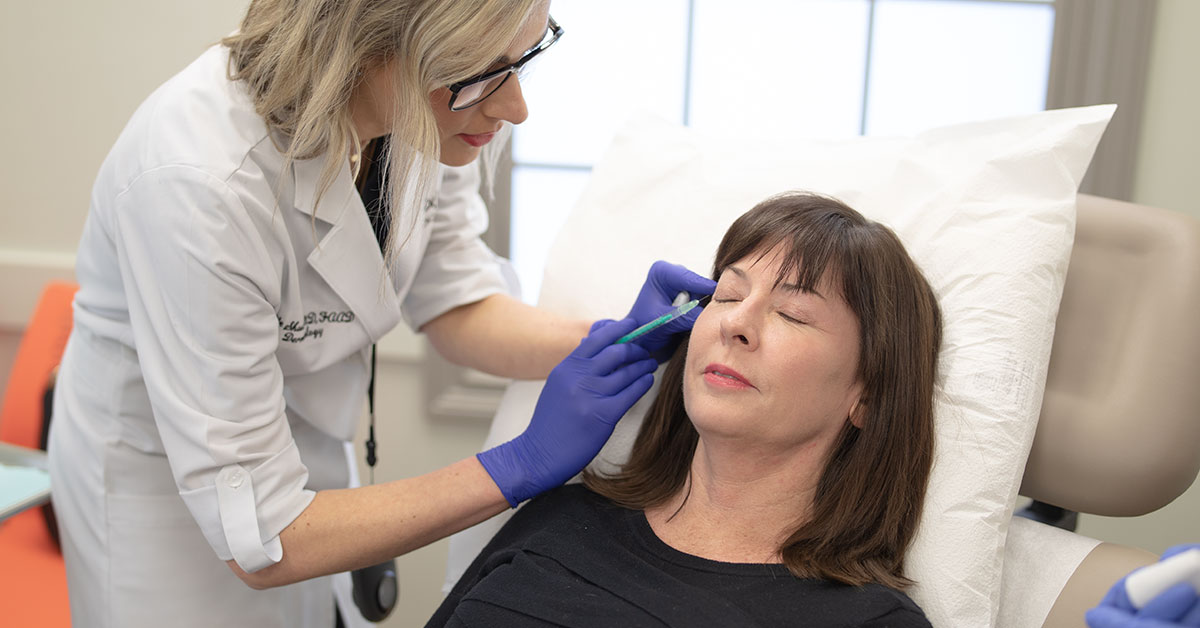 Through our cosmetic dermatology services, we focus on the improvement, and aesthetic enhancement of skin, hair, and nails.
You want to be the best version of yourself, and we want to help you achieve that in terms of your skin. Skin conditions and imperfections can lead to self-esteem issues, and it's our passion to help patients overcome the skin problems that adversely affect their lives.
Our providers can help create skin care regimens that are custom-tailored to each patient, to meet their specific needs and address concerns that most affect the overall appearance of their skin. We can recommend and prescribe products that help minimize the effects of premature aging and sun damage, help restore healthy skin tone and texture, and reduce the appearance of acne, scars, stretch marks, age spots, and fine lines and wrinkles.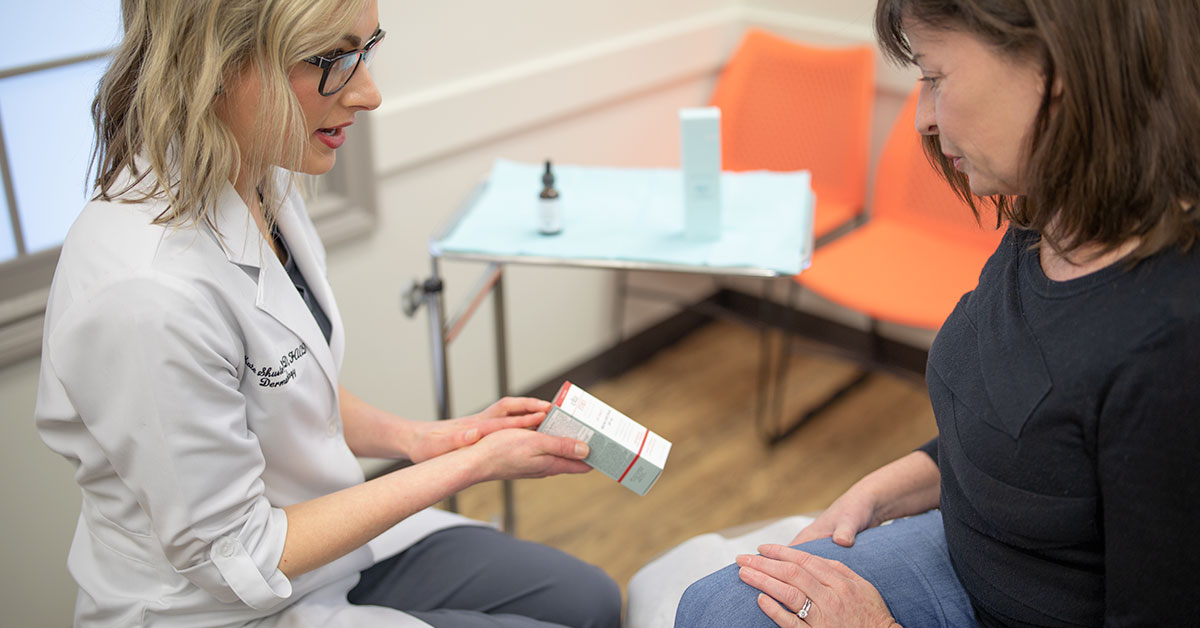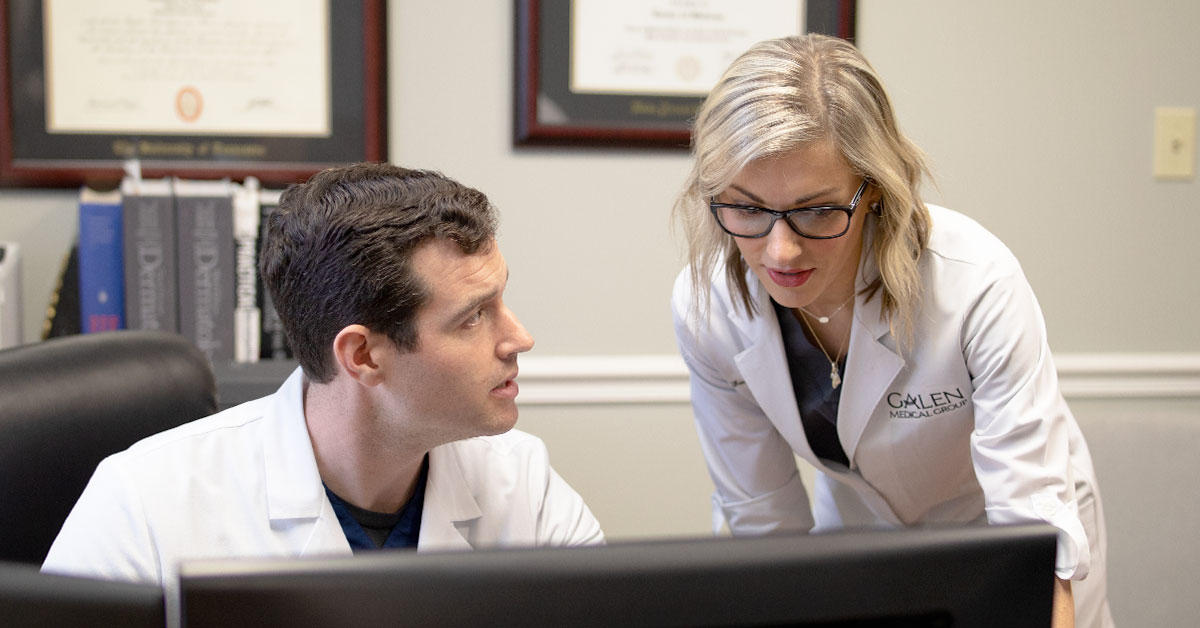 At the end of the day, we're doctors. We approach cosmetic treatments and procedures with a complete understanding of medical dermatology, as well as years of education and practice. Get started today with a consultation with one of our skilled dermatologists! We're here to help you achieve your very best skin.