Did you know the skin is actually the human body's largest organ?
It's your first line of defense against injury as well as a whole host of bacteria that can diminish overall health. For this reason, it's imperative to take measures to keep the skin healthy so it can, in turn, protect our bodies like a living armor.
The skin supports the life of all other parts of the body, playing a vital role in maintaining the immune system, working with the central nervous system to deliver important messages about potential dangers, and even helping to regulate body temperature. Our team of medical professionals at Galen Dermatology is here to help you navigate a full spectrum of issues in the realm of medical dermatology. Helping you achieve and maintain healthy skin is what they do best.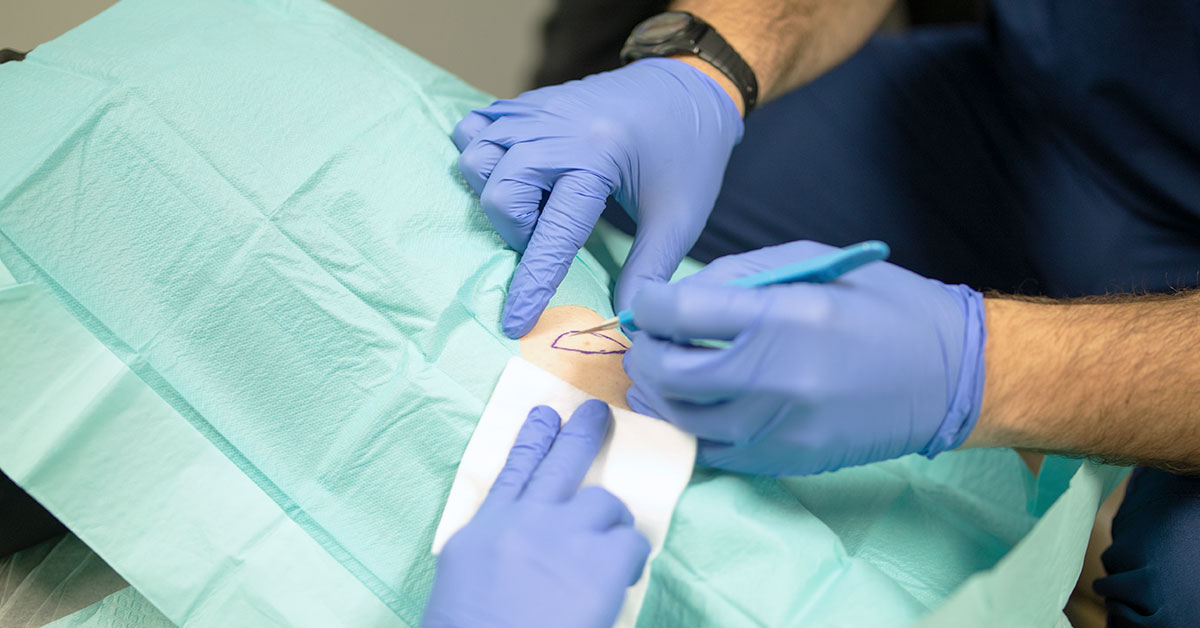 See our providers for any of the following:
Acne Care
Actinic keratosis
Alopecia areata
Angiomas
Dandruff
Eczema/Dermatitis
Infections of the skin
Lentigines (brown sun spots)
Melanoma
Melasma
Moles
Molluscum contagiosum
Pityriasis rosea
Poison ivy, oak, and sumac
Psoriasis
Rashes
Rosacea
Sebaceous hyperplasia
Seborrheic keratosis
Shingles
Skin cancer
Tinea Versicolor
Wrinkles
Skin cancer excision
Cyst excision
Curretage
Cryotherapy
Curretage
Skin tag removal
Curretage
Light chemical peels for acne, skin dullness, fine lines
Medium chemical peels for sun-damage, skin texture abnormalities, fine lines and precancerous skin growths
Botox®
Dysport®
Kybella®
SCULPTRA®
Restylane®
Juvederm®
Platelet Rich Plasma (PRP)