The Galen dermatology team is comprised of two dedicated, board-certified dermatologists–Christopher Lowe, M.D., FAAD and Kate Shuster, M.D., FAAD.
These dermatology specialists work out of a local office in East Brainerd, serving patients with both medical and cosmetic dermatological needs. Each of them is fully committed to helping every patient achieve and maintain healthy, radiant skin through the conscientious practice of full-spectrum medical, surgical, and aesthetic dermatology.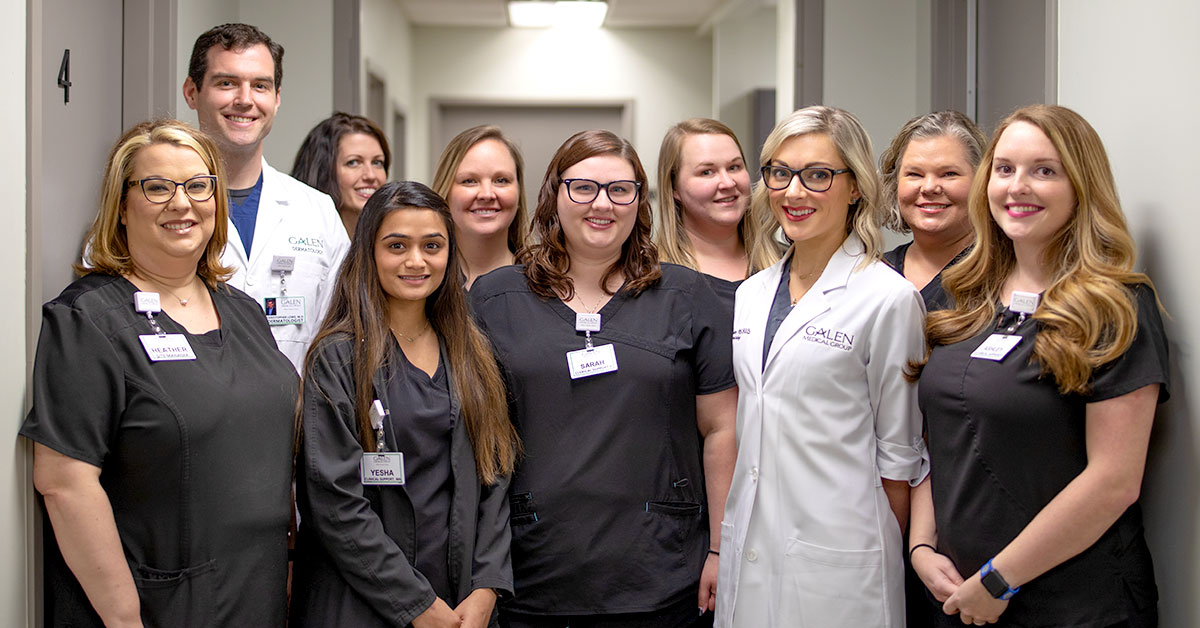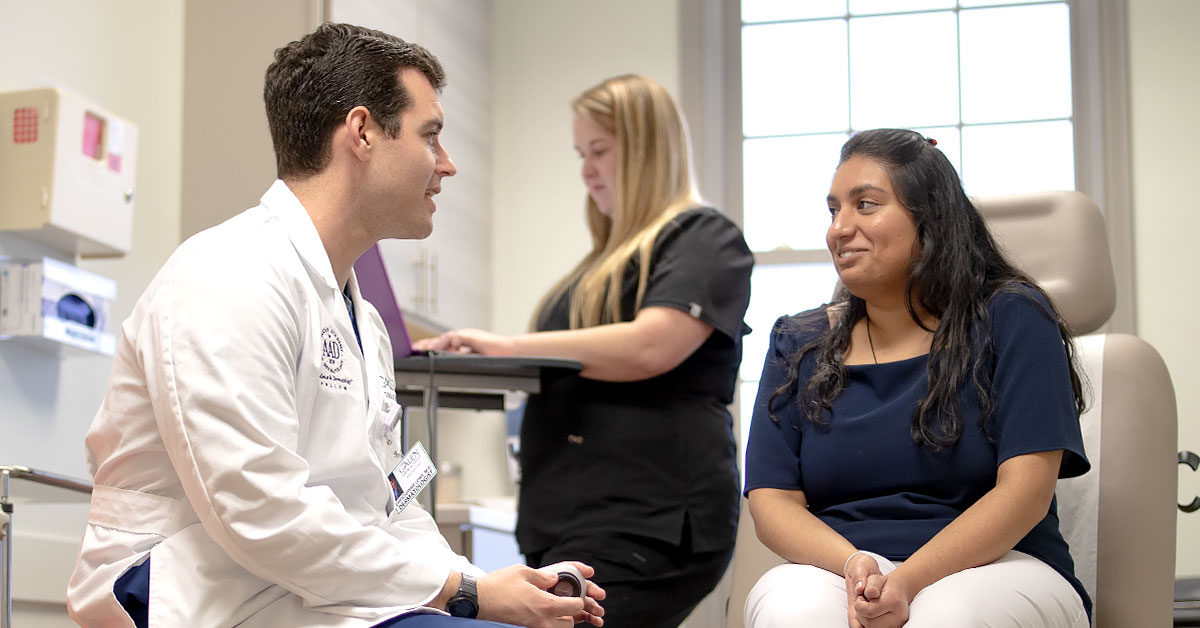 At Galen Dermatology, we focus a lot of energy toward the overall patient experience. From the moment you contact us, through each office visit, and in every encounter with our staff members, we want you to feel comfortable, informed, and cared for. We work hard to remain accessible to our patients, work efficiently, respect you and your time, and always be communicative. Your experience matters to us.
We also care about this community. Chattanooga is home to us, and we seek to provide the best in dermatological care to the people of this city. As our practice grows, we hope to promote deeper education about best skin care practices, build lasting relationships with patients as well as other physicians locally, and bolster our holistic approach to dermatology and patient care.