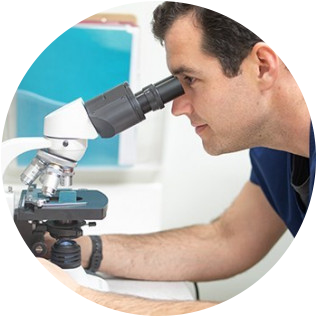 Posted in Dermatologist News on Jul 01, 2020
Dr. Chris Lowe is a board-certified dermatologist at Galen Dermatology. He's always enjoyed science and helping others, so medicine was a natural fit for him career wise. Dr. Lowe received his MD from Wake Forest ...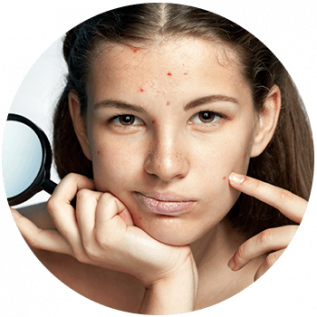 Posted in Dermatologist News on Dec 03, 2019
Dermatologists treat all conditions of the skin, hair, and nails. If you are experiencing skin issues or symptoms that aren't responding to home treatment, you should definitely consider seeing a dermatologist.