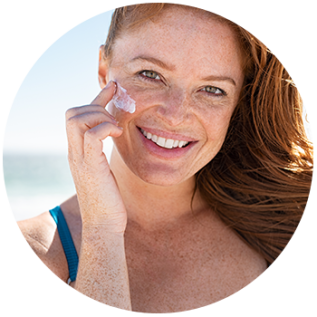 Posted in Sun Safety on May 09, 2022
Did you know that approximately 9,500 people in the U.S. are diagnosed with skin cancer every day? Skin cancer is a common form of cancer that occurs mostly on skin exposed to the sun. There are three common types of skin cancer – basal cell carcinoma, squamous cell carcinoma, and melanoma.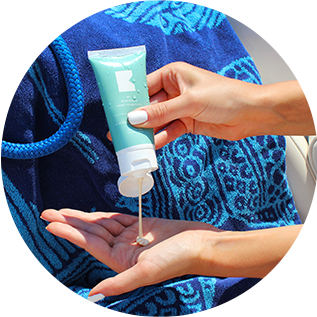 Posted in Sun Safety on May 03, 2021
You need to protect yourself from the sun 365 days a year—even on cloudy days! Choosing the right sunscreen can help you protect your skin, reduce the risk of skin cancer, and prevent early skin aging caused by the sun. Here is our guide to selecting the right sunscreen!